Warning
: A non-numeric value encountered in
/home/nickpsaila/public_html/wp-content/plugins/new-royalslider/classes/rsgenerator/NewRoyalSliderGenerator.php
on line
339
VIDEOS
Inspiration through vision. Interviews, education and entertainment
with a focus on business and you.
AUDIO
The  People, Profits & Purpose Podcast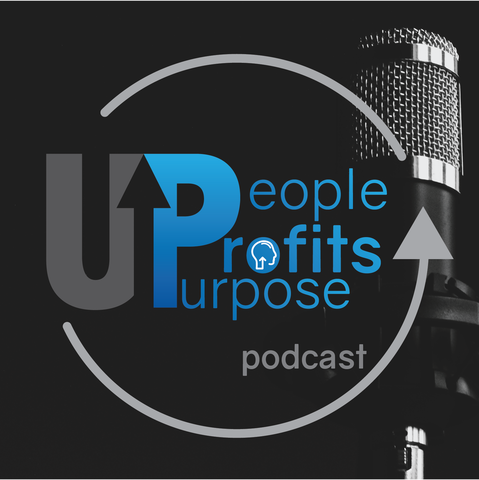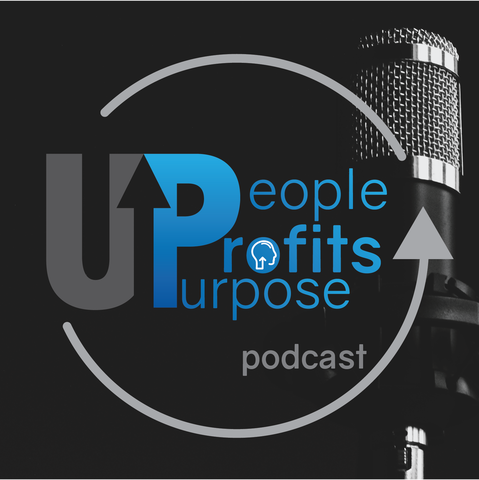 Welcome to People, Profits & Purpose where I get to interview and unwrap people by understanding what makes them tick.
Plus get to dive deep into the mind of my special guest, find out what their purpose is and how they have created their wealth.
It's also where I get to share my concepts, tools, hacks and tips to help increase your profits and help you build your personal and business life UP!